Common Parenting Questions
Main Content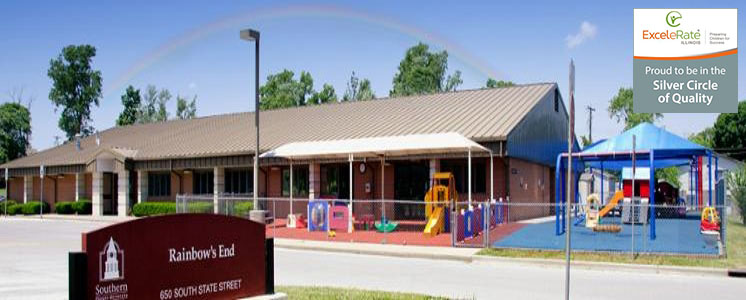 There are numerous questions parents have about topics related to raising children. The Resources Section on the right hand side can address many of those questions.
The most frequently asked questions of staff at Rainbow's End Child Development Center are:
What can I do to sooth my baby's sore gums while teething?
Why is my toddler biting?
What can I do to help my child to become potty trained?
How often should my baby be eating?
When Does My Newborn Need Vaccines?
How do I know if my child's poor behaviour is just a phase or not?
My kids don't listen to me. What can I do?
What to do when toddlers fight or hurt a younger sibling?