School-Age Program
Main Content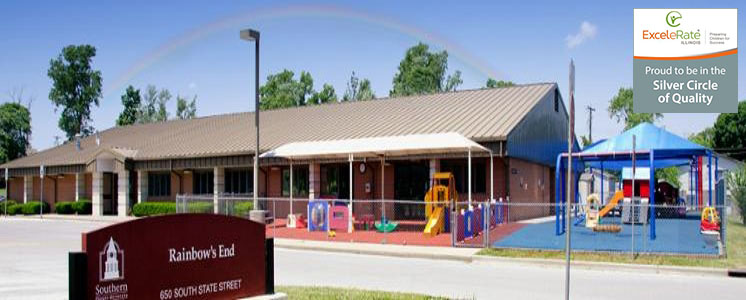 The goal of the School-Age program at Rainbow's End is to provide children age 5 to 12 years of age an opportunity to maintain their academic skills by offering enrichment activities as well as an opportunity for relaxation and recreation. These goals are achieved with multiple formats including individual, small group and large group activities and field trips.
The School-Age program includes the After-School Program and the Summer School Program.
We encourage our parents to stay aware of what activities and events are happening not just at Rainbow's End, but also at the local schools they are or will be attending.  Included on the right are links to some of the local school districts that our students attend.  If your district is not on the list, please let us know so we can add it.